Assembly Songs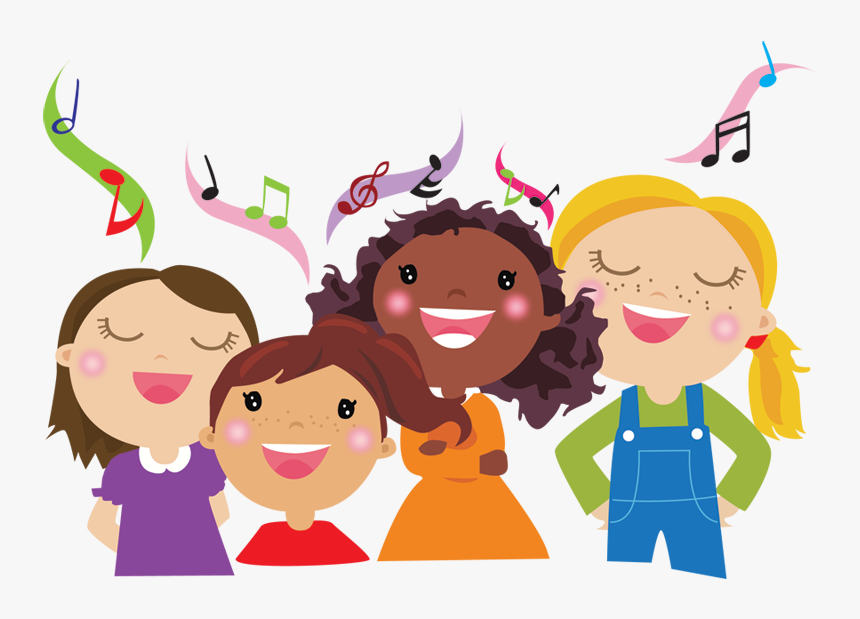 EURO 2021 PPT - waving flag song is in the attachments below.
Don't forget to have a look at our CHOIR FOR ALL page too.
***There is also a link on the sidebar 'ENJOY A SONG A DAY' - it is a link to Out of the Ark website with different, lively assembly songs to enjoy everyday.