Barnfields' Choir For ALL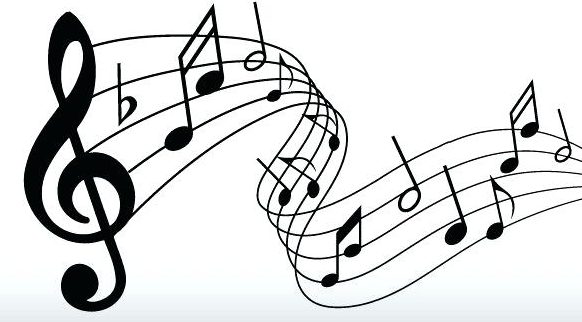 Hello Everyone,
We were so so excited to set up our Barnfields' Choir For All this month, following our Pyramid Concert performances but sadly this isn't possible at the moment...
This doesn't have to stop us though... it does not mean we can not still enjoy and practise our singing at home in preparation for when we return!
Even if you haven't signed up for our Choir For All yet, this is still for you (it's for EVERYONE) so please still have a go and enjoy the songs we have shared.
With this in mind, we have added some fun vocal (voice) warm ups and a few songs for you all to try at home.
Remember singing can be enjoyed by anyone, at any age... it is all about trying your best and enjoying yourself.
Our Barnfields' Choir For All is all about having a go, having fun, building up our confidence and skills, and using our voices to bring a smile to everyone's face!
So excited to hear all of your fabulous voices joining together as one when we return to school.
The Choir Team
Fun vocal warm up: Choonbaboon 1
Fun vocal warm up: Choonbaboon 2
Three Little Birds (Don't Worry): Bob Marley
With a little help from my friends: The Beatles
All you need is love: The Beatles (Glee cover)
Try Everything (Zootopia): Shakira
Colours of the Wind: Pocahontas
This is Me (Greatest Showman): Keala Settle
A Million Dreams (Greatest Showman): cast
Let it be:The Beatles (Glee Cover)
Caravan of Love (Housemartins cover) or Caravan of Love (Pixie Lott cover
Don't forget to have a look at our Assembly Songs too.