Sports Ambassadors
Our five Sports Ambassadors for this academic year have been selected due to their continued enthusiasm, commitment and excellence in the area of Physical Education and Sport in and out of school.
They are excellent, inspirational role models within this area of the curriculum, displaying our school values, ethos and intent superbly in lessons, as well as representing the school a wide variety of sporting events throughout their time at Barnfields.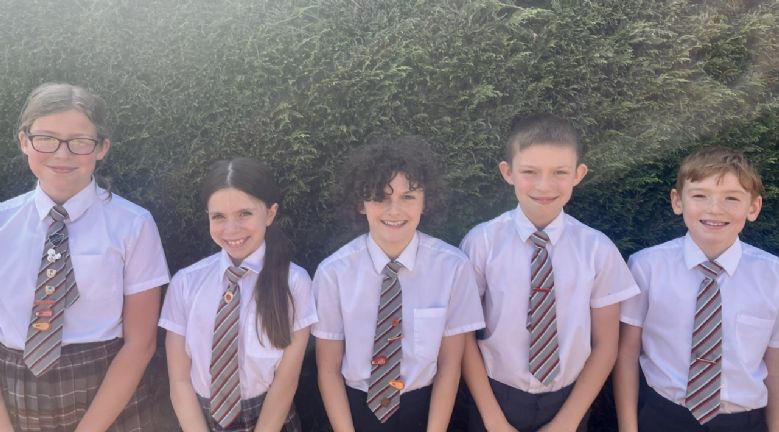 The children are currently supporting the school in preparation for our forthcoming Sport Day - discussing ideas, planning and making decisions relating to our theme: The Commonwealth Games.