Year 1
December 2021
We have been extremely busy in Year 1 and the children have been working so hard. We have enjoyed our learning around the theme of 'A Toy's Story.' This has included us sharing some wonderful texts such as 'The Toymaker,' and 'Lost in the Toy Museum.' We are currently sharing the traditional story of 'Pinocchio.'
We have been using exciting verbs and adjectives to describe all the characters from the stories and our writing has just been getting better each week.
In History, we have been learning about how toys have changed through the decades and our families helped us to fill out questionnaires to help us compare what our Grandparents and Parents played with when they were young and what we like to play with now.
During our Science lessons we have been investigating Materials and their properties. We have had some amazing discussions.
In Design and Technology we have been designing and making our own wooden spoon puppets, and we are now just beginning to sew together the fabric for our hand puppets.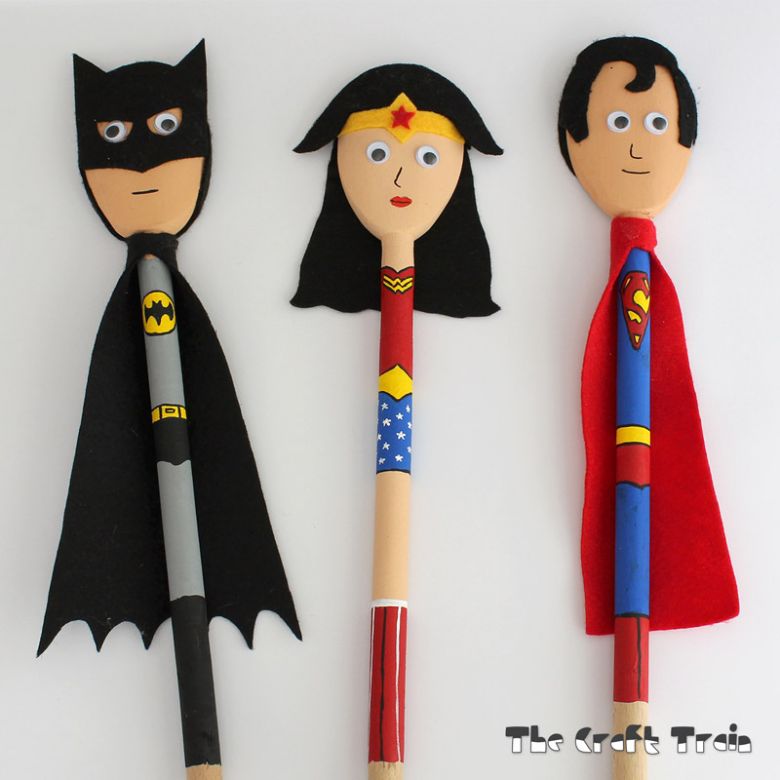 We are also eager to film our Christmas Performance too, this will be shared very soon on our Year 1 Secure Area.
As always we continue to be very proud of all of our children. They are always READY TO LISTEN and READY TO LEARN!
Thank you for your continued support.
Mrs Davies-Jones, Ms Taylor, Mrs Kirkland and Mrs Stephens
___________________________________________________________________________________________________________________________________
September 2021
Hello everyone and welcome to the Year 1 page! We just wanted to say how impressed we have been with how well the children are settling into Year One. They are working incredibly hard to earn their stickers and raffle tickets and eagerly await to see if they have been chosen for 'Hot Chocolate Friday'. We still have our 'Well Done' assembly on a Friday afternoon, where two children are chosen each week. We all find it hard to choose just two children, as all the Year One children are amazing and have really got stuck into their wonderful learning.
Throughout the year we will keep this webpage updated, so please check it regularly for any changes.
Meet the Team
Our Key Stage One Leader is Mr Murday. If you wish to speak to him then his email address is:
2m@barnfields.staffs.sch.uk
The class teachers are Ms Taylor and Mrs Davies-Jones. If you wish to contact either of the class teachers then their email addresses are:
1dj@barnfields.staffs.sch.uk 1t@barnfields.staffs.sch.uk
The teaching assistants are Mrs Kirkland and Mrs Stevens.
Key Information
- Please read as much as possible with your child at home. Your child will receive a new book each Friday. All books need to be returned on a Thursday.
- Homework will be set on a Friday. This will include reading, spellings, handwriting and maths, which is handed out to each child to put in their book bags. The homework does not need to be returned but we would like each coloured folder handed back in every Thursday with their reading book.
- PE is on a Friday with Miss Manning and Miss Hemming. Please can all PE kits be kept in school and they will be sent home at the end of each half term. Please could you provide extra underwear and socks in these bags as well.
- Please can you also ensure that all items of clothing are labelled, as we are finding lots of jumpers, cardigans and ties without names on each day. Please do keep checking them as they do rub off when they have been washed.
- Your child will need a named water bottle each day with only water in it please.
- Due to the very limited space in our shared cloakroom, we do request that the children only bring a book bag to school and not the larger rucksacks and backpacks.
Important Dates
Every year in Year One, the children have to complete a Phonics Screening Test. This is a test that involves your child reading a set of 40 words that are real and not real. It takes place in school with their own class teacher and results have to be submitted externally. The date for this is Monday 6th June 2022. We do ask that children are not taken out of school during this week, as we only have a limited amount of time to administer the test. More information will be sent out nearer the time. This is not anything to worry about, as your child will see it as a game.
Useful Links
https://www.topmarks.co.uk/maths-games/hit-the-button
https://www.bbc.co.uk/bitesize/subjects/zjxhfg8
https://www.topmarks.co.uk/maths-games/5-7-years/counting
Curriculum in Year 1
This half term our topic is called 'The Great Dino Dig'. We have been learning all about different types of dinosaurs, where they lived and what they ate. We have also had lots of fun learning about how long the dinosaurs were and investigated a very important Palaeontologist called Mary Anning. We also found something very exciting on the school field — ask your child what it was!
Thank you for your continued support.
Mrs Davies-Jones, Ms Taylor, Mrs Kirkland and Mrs Stephens